ISRAEL, in Capital Letters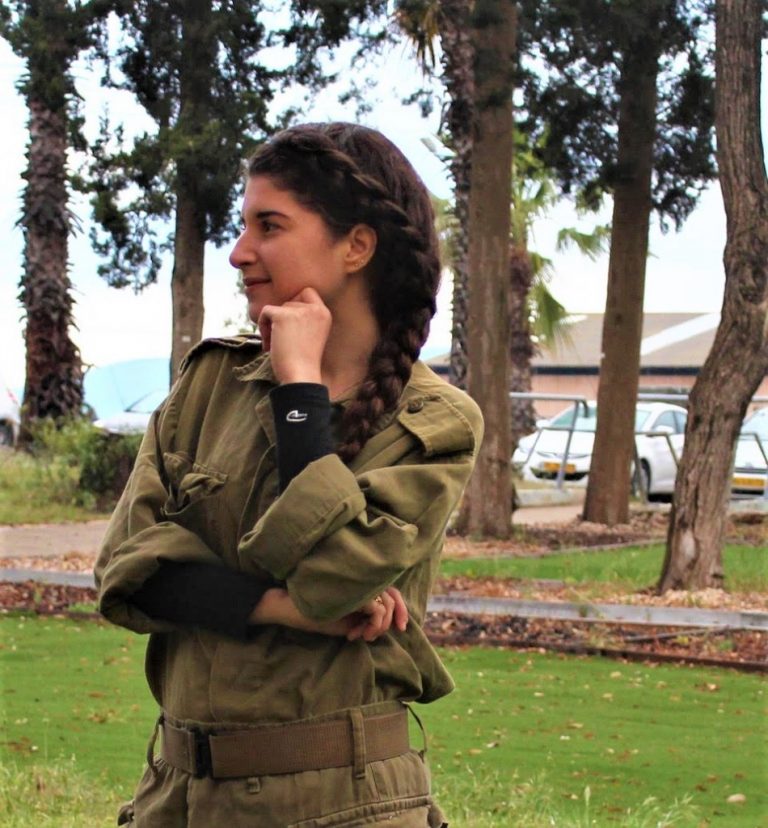 … In 2013 I went to Cuba, I went to a restaurant and I took pictures of the writings that were on the ceiling, I found this one that I loved, [it] said ISRAEL and I knew it was not a coincidence, it was rather a sign Where I should go.
Then, after 5 years, I went to the Holy Land in April 2018, where my roots are and  the place where more peace I have felt.
Everything that happens to us is not pure coincidence, our life always has signs, it is good to be aware to all of the reality that surrounds us and the north that we want to follow.
In Israel I did volunteer military service and I learned many things, the human part of a service as rigorous as it is SAR-EL: Israel Defense Forces.
I saw all the effort of such an orderly and intelligent people (the large percentage of Nobel Prizes and Scientists are Jewish) and at the same time I could see a nation that has to deal with problems that do not belong to them but that do everything possible to maintain the peace (which is not seen in the news).
When I was on my way to the airport on my way back, an Israeli taxi driver told me the this:
"If the Arabs put down their weapons today, there would be no more violence. If the Jews put down their weapons today, there would be no more Israel. "
And this is true, the struggle of Israel is about a people that for years the only thing they have [done] is Survive.